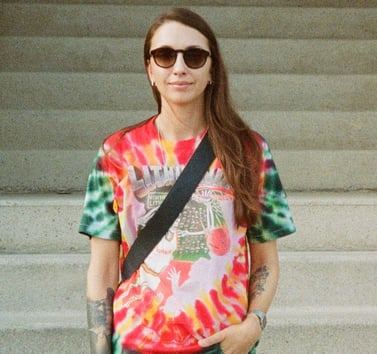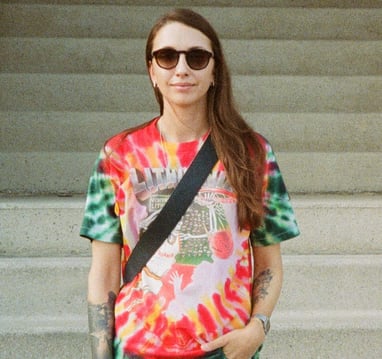 MY NAME IS kAROLINA PRAN AND I aM TORONTO BASED beauty and fashion PHOTOGRAPHER.
born and raised in Lithuania, I have studied in italy, eventually moved to Calgary and now have settled in Toronto with my partner and two cats.
MY most important goal when working with brands is to understand their needs and accommodate accordingly while providing appropriate input and creativity to achieve the best results.
If you would be interested in working with ME, don't hesitate to contact.
PLEASE contactHERE